When you are traveling with all your camera photography gear, it could be a terrifying time for you as a travel photographer. Traveling and keeping your camera gear safe can be the most daunting task for you if you don't know how to do it. If you fly with them, it could get even worse, especially if you need to check the bag of gear at the airport. Most of the professional photographer has the experienced horrific nightmares in their photography journey while on a trip. I will get you through the hard-learned tips and tricks that will help you keep your camera gear while traveling.
Choose the right bags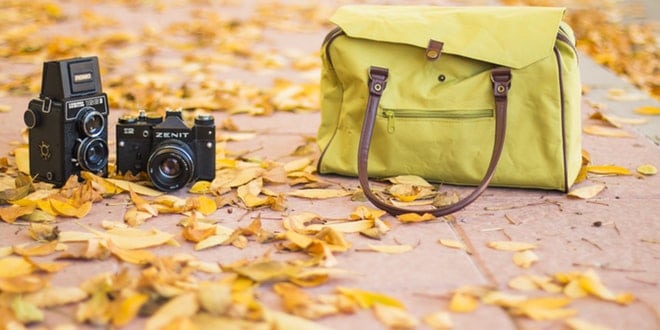 Choosing the right bags for your camera, lenses, and lighting equipment will help you eliminate the hassle in any place. While you are shopping for your camera gear, make sure you know the weight measurements of the bag. If you can get the right bag, you will pass the unnecessary barriers of the airports and keep your loved gear safe and sound. Go through the specifications of the bag and see if it will fit in your daily drivers without having to squeeze in. Try to have at least two bags for your camera gear and other equipment. Get A bulky bag within the limits of airlines, and a smaller one for a quick tour.
You may like: 10 Top Grossing Camera & Photography Products.
Never check your camera gear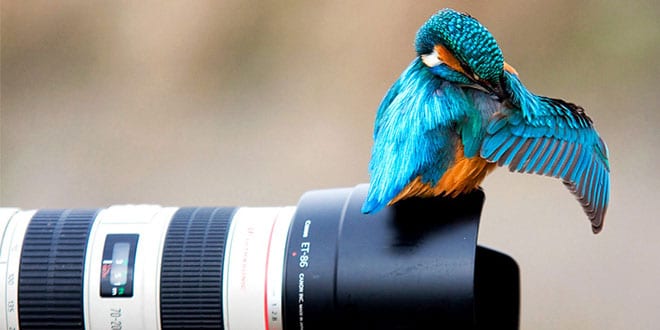 Checking your camera gear is the worst case if you have to do so. Try to ship what you can, take as little as possible with yourself, and carry on your gear with yourself. They are too expensive to check and potentially get broke, or it can even never arrive! Sony cameras are idea in this case, they are smaller, lighter, compared to the most other DSLR brands. Also, packing with care will help you escape this case. You can use special service in this case, from TSA with $99 if you travel a lot. TSA pre provides expedited security screening from the boardings from the US.
Get organized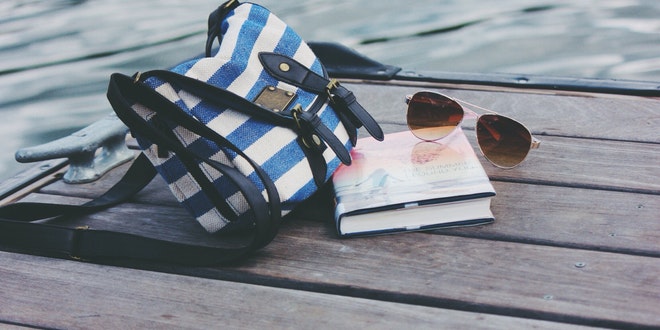 One of the biggest travel hacks is knowing what goes where. You must know how to pack your baggage and make it less bulky. If you know how to fold your clothes right and how to put your camera equipment, it will be way easier to travel. Keep your clothes and gears in separate bags, and don't mess them up! It will help you pick up the right thing at the right time. Tighten up!
Take only what you need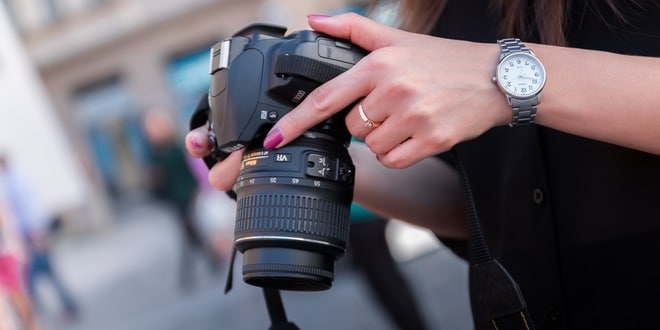 Don't take unnecessary things in your travel bag, but don't forget the important once. Don't forget to pack and organize things like Power bank, charger, computer connector, spare batteries, extra memories, and lenses. You may not be able to carry your DSLR all the time with you. So, make sure you get an extra point and shoot camera to get some instant shots. It's okay if it's not a high-end camera, if you don't have one, you can get a point and shoot camera under 300.
Don't overpack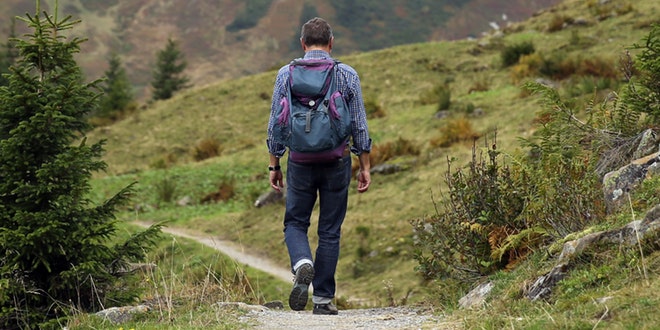 Visit the airplane's website to know the latest maximum weight limitation for your luggage. Most of the time, the maximum capacity for carry-on is 40lbs(18kg) and 50lbs (23kg) for checked luggage. Don't overpack your bag, or you will have to through your expensive equipment out.
Lenses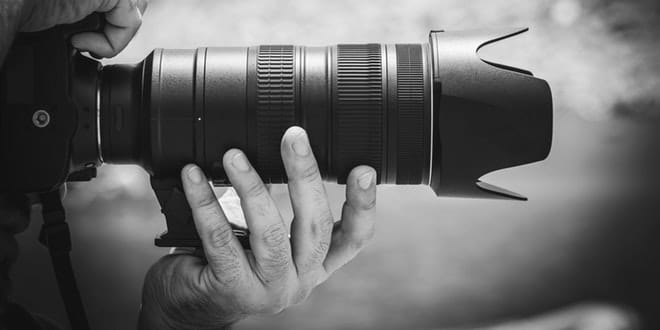 You may own quite a few lenses, but it's not necessary to take them all with you while traveling. Two decent zoom lenses and a macro lens are enough to make a professional photograph anywhere. Make sure your bag comes with proper places to fit in your lenses. There should be separate pockets with thick pads around. They will protect your lenses from making a collision with each other.
Pack safe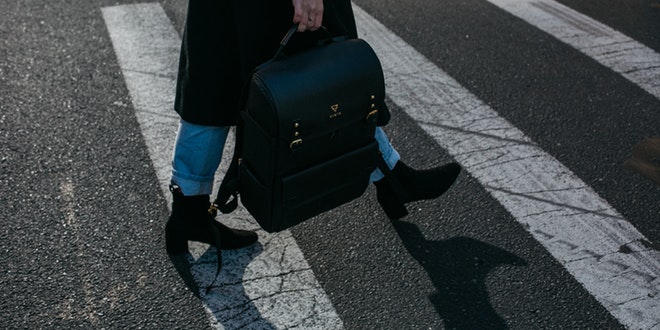 While packing your things, make sure that everything is in its place. Don't put one thing on another, and it will do nothing but breaking them inside because of contact with each other. A pro tip here, while putting your camera body in the bag, make sure the LCD is facing in; not out. If you do this and the bag comes into massive collision, the LCD part will be safe, which is the most fragile. Put your lenses facing down, and it will help them the same way because the bottom of the bag is sturdy.
Get the camera accessories for travel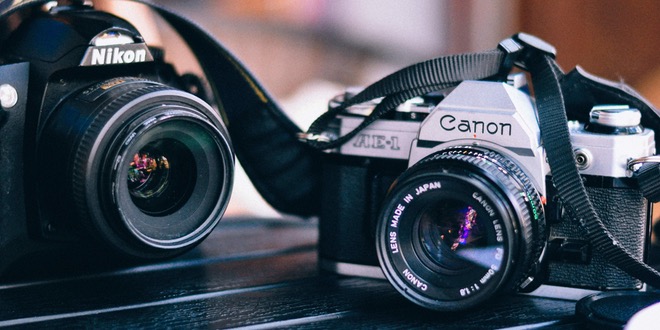 Your photography is not going to make its way to the end with satisfaction if you don't have the right tool. While packing your camera bag, make sure you have an extra hard disk, lens cleaners, ND filters and other things to make your journey meaningful. One more essential tip here, while on a trip, tie up your camera with a wire strap to hang it. If your camera strap has a wire strap inside, it will be more secure than usual. Thieves won't be able to cut off the strap and steal your camera, and it will be sturdier to handle while hiking.
Make it inexpensive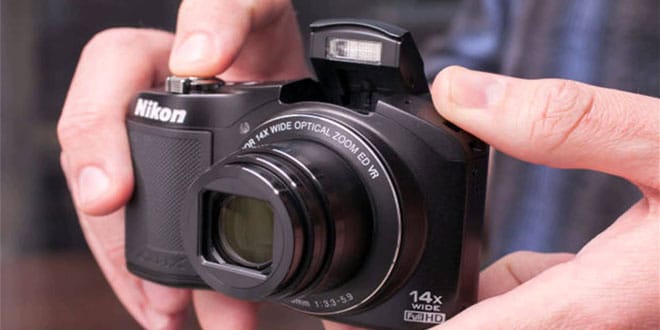 Getting scammed by thieves is pretty normal while traveling, especially if you have an expensive camera with you. Try to conceal the branding of your camera using a masking tape while on a trip. Masking the branding will make it look more inexpensive, and the thieves will attract less to it.
Don't stack the gear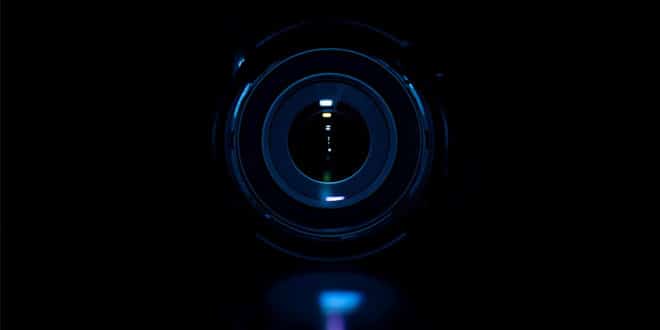 It's crucial to remember that you shouldn't ever stack your camera gear. There are glasses, fragile items, and hundreds of moving parts inside a camera or a lens. Making a stake of them will put them all in danger. Be sure to pick a bag that has dedicated compartments for each of your items.
Keep your camera clean and dry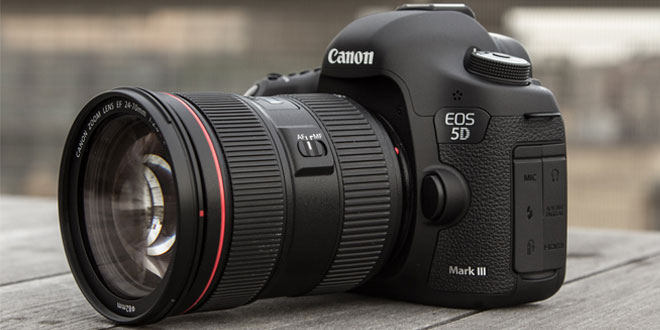 If your camera isn't waterproof, you have to be very sure that it's dried all the time. If the humidity outside is too much or if it's showing out there, make sure you take proper precautions. Keep your camera clean to save it from temporary or permanent damage.
You may also like: Top 10 Action Cameras for Beginner Photographers.
The Bottom line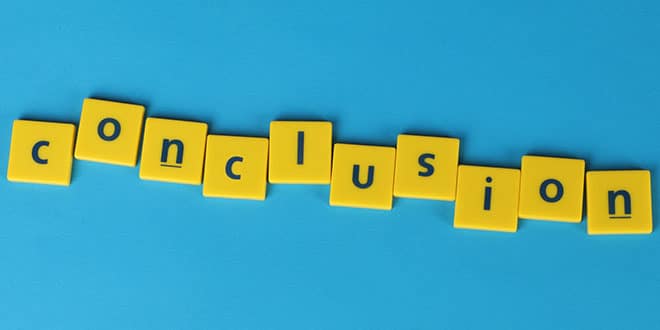 If you know the tips that make a trip enjoyable and more fruitful, you will have the fun of photography. If you have to get through the hassle of managing things and just guarding your gears, it will be worst. So, follow the rules and tips I mentioned above and have fun! Don't ever forget to back up your files every day. Because your gears are replaceable, the images are not. Good luck with your next trip!