While there are a lot of accessories for photographers out there in the market, not all of them are equally useful as the other ones. You could buy many of them, and they will do their work on one occasion or another, but not all of you might have the budget to buy a lot. So, here we will see the top 10 accessories which will be the most useful for you as a photographer and will totally be worth it.
1. Replacement Camera Straps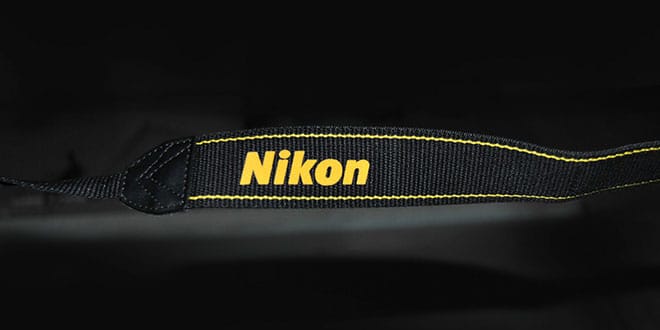 Cameras do come with their own camera straps. However, if you own a heavier model, it's likely that the strap that came with it is quite short. This can be quite bothering for a photographer, especially if you do large photography sessions while being on the go. So, it's better to enhance your comfort by upgrading the camera straps and get larger ones.
You may like: How to Choose and Pack the Best Camera Gear for Travel Photography?
2. Memory Card Wallets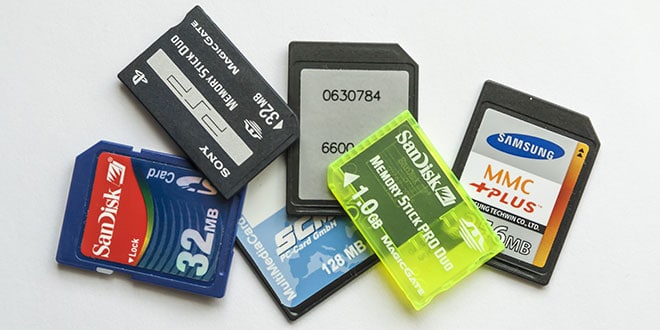 Photographers need to shift images from their cameras to laptops all the time; the amateur ones usually have more than one memory card for different purposes. When some cards are not in use, it necessary to store them in a safe way that they don't get lost. Losing a card full of your work could be disastrous. So, it's better to buy some safe memory card wallets to keep all your memory cards organized when they are not in use.
3. Cleaning Kits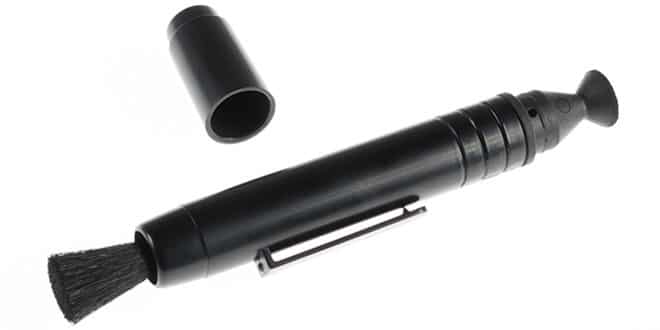 A clean camera lens is not only necessary for clear images, but it also has a huge role in the well-keeping of your camera. Every photographer loves his camera a lot and would never want it to stay dirty. However, you should know that cleaning the lens with a paper towel or t-shirt is never an alternative as they never provide you with the best cleaning. So, always keep cleaning kits along with you and keep your lenses clean.
4. Tripod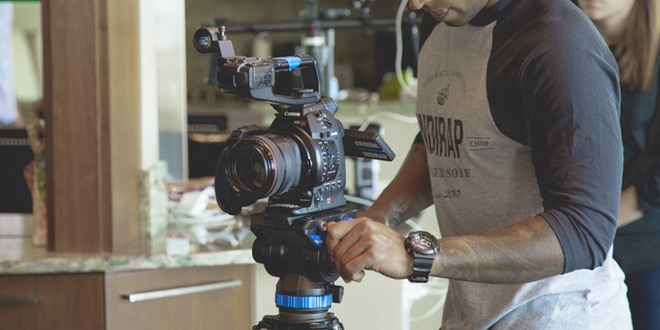 If you use your camera for videography or just use it for auto-shots, a tripod is a necessity to own. It provides you with all the stability you need even if you are not on very stable ground. However, you should opt for a good quality tripod which fits your needs. It shouldn't be too huge to cause you discomfort and be easy to store. The build quality should also be good enough to go on for a long time.
5. Filters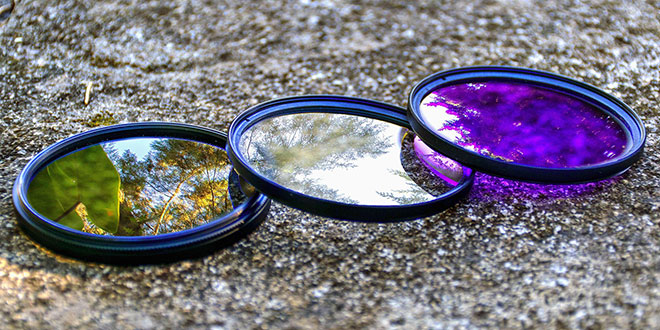 Filters were mostly used in old age, and nowadays people rather prefer using the digital one's built-in to the Softwares. But keep in mind that sometimes when you are using a digital camera, you need to adjust the tone or temperature of the images to get a good shot. A filter is what you need in such situations. So, you may not need a filter all the time, but you certainly should keep it with you at all times in case its need arises.
6. Memory Card Reader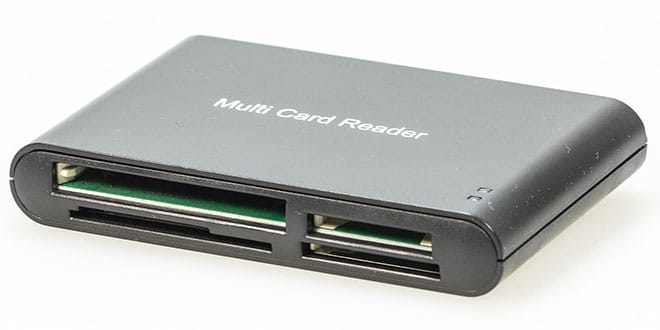 Having a memory card is not enough, and you need to get the images into your laptops sometimes on the go when you don't have a cable to connect or any other means. A card reader in such situations is necessary, and you can use it to transfer photos into your smartphones as well. All these features provided by the card reader are enough to make it a necessity, so don't forget to buy it if you don't have one already.
7. LED Light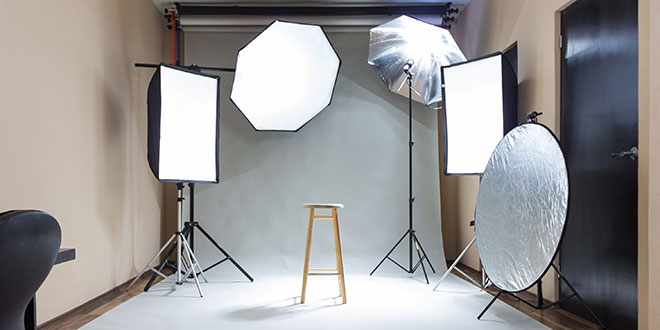 In addition to the usual lights and flashguns used by the photographers, a new trend nowadays to take stunning still photos are to use accessories like led video lights. They are very compact, which will make it easy to store it in your bags and will provide a continuous light source. Not only you will get a more natural look by using a led video light, but you can also take breathtaking aesthetic portraits using it. It is a small source, and you can be very specific about the object it will light up and make an effect.
8. Power Bank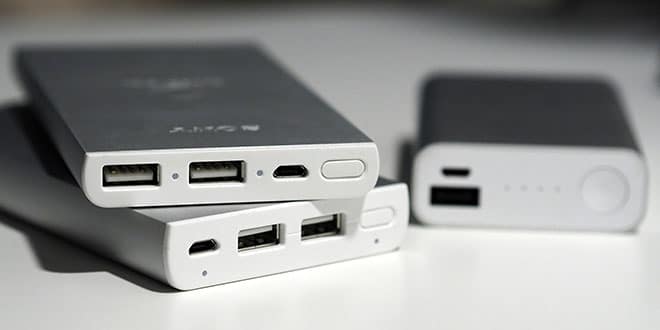 Photographers often set out on various journeys to enhance their portfolios and increase the work they have done. These trips can include various terrains, and sometimes they don't have all the facilities you need available. Even with a few additional batteries, you can lack power if you are out for days. So, having a power bank along with you is quite useful, so you don't miss the chance of taking photos without wandering around looking for a power source.
9. Wireless Shutter Release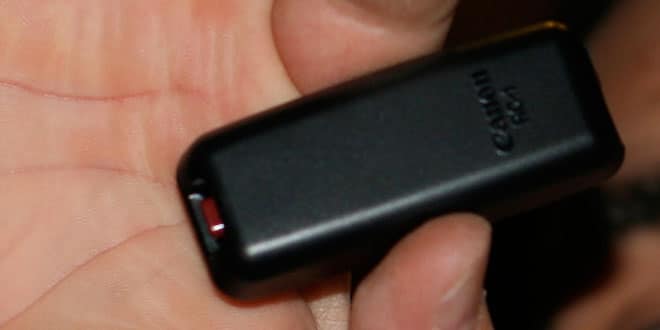 Often you will need to take photos which include yourself in it or all the people available, so there is nobody left to take the picture. Or sometimes the camera is not in a reachable position so you cannot click the capture button. A wireless shutter release is necessary for such a situation. However, this might not be a necessity if you're just a beginner.
10. White Balancing Tools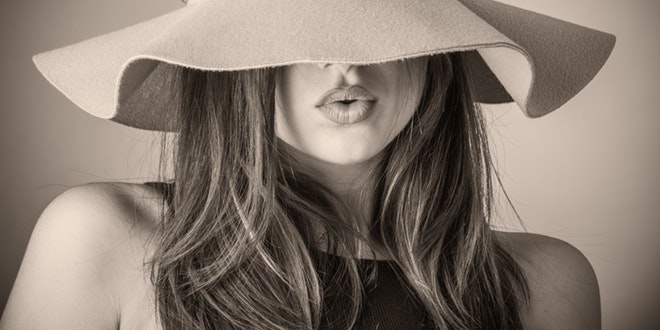 Cameras have built-in functions for white balancing which are enough for most situations and the beginners. But if you're a pro at photography, you might know that these functions are sometimes a limitation and you crave something better. So, you should keep along manual white balancing tools to adjust it manually on-spot. Having one grey side and the other white, photographers can use it according to their needs and adjust the WB in their photos.
You may also like: Top 10 Action Cameras for Beginner Photographers.
Conclusion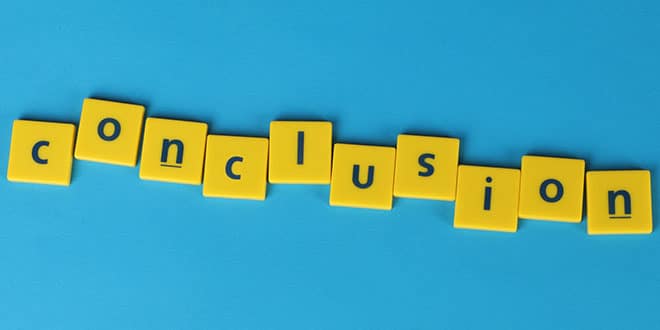 We have seen how some of the accessories are really important for photographers if they want to take good photos in all scenarios, even when the conditions do not really side with them. With so many accessories in the market, these are the ones that provide you with the most value and are worth the purchase. However, note that some of the accessories listed above are not necessary if you're a novice.