Many of us store headphone sets on any convenient surface without considering if that's the right place for them. But careful storage will help your headphones last longer! So, think twice before you let a bare tabletop become their permanent home.
Headphones are a great way to listen to music, but they can be easily misplaced or damaged if not stored properly. With the SIMOEFFI RGB Gaming Headphone Stand, you have an efficient and stylish solution for safely organizing your headphones – plus it has an extra bit of fun with its colorful light-up options! Get all the details on this handy headphone stand today!
Unique features of SIMOEFFI RGB Gaming Headphones Stand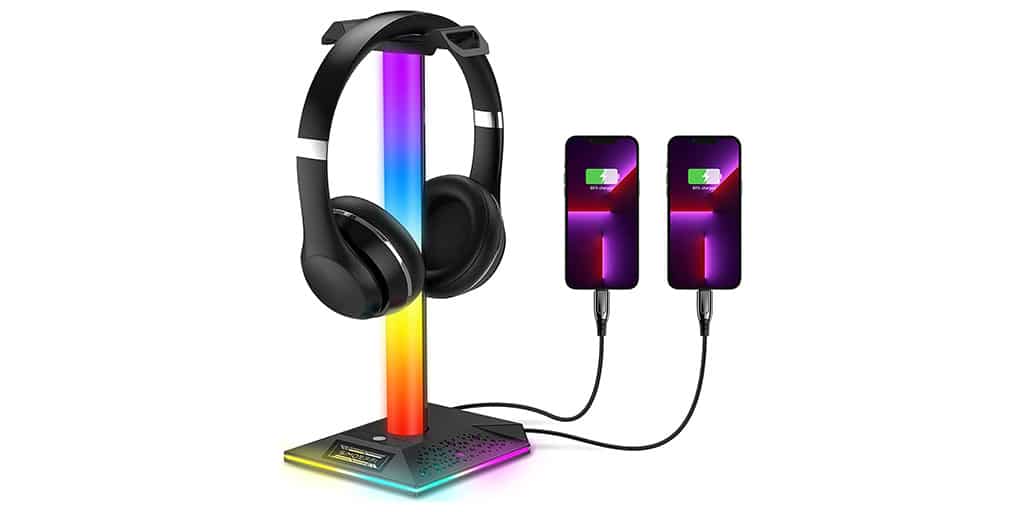 SIMOEFFI has become the latest craze among gamers with its awe-inspiring RGB Gaming Headphones Stand. Discover why everyone is going wild for this must-have gaming accessory!
You may like: Top 10 Best Sellers in Over-Ear Headphones.
Design
Equip your gaming arsenal with the SIMOEFFI RGB Headphone Stand, an ultra-sleek and compact addition to liven up any space. Its wide base sits securely on surfaces thanks to non-slip pads, providing reliable stability without causing damage. The top pole also features a soft rubber coating that shields against unwanted scratches – perfect for keeping headphones looking brand new!
Construction material
This headset stand is the perfect addition to your gaming setup — thanks to its robust metal material, it won't budge no matter how intense you get during those winning streaks. Not only that but despite its iron base, this reliable piece of equipment weighs in at just 7 ounces without compromising on durability or stability!
Advanced features
With this stand, you know your headset is in good hands – literally. Not only will it provide a secure home to rest the headphones, but this incredible stand also doubles as an all-in-one multimedia hub with 2 USB ports, memory functions, and more! And bring on the bling factor: Change up different lighting modes whenever you like for some extra fun flair!
User-friendliness
This headphone stand is the perfect tool for gamers on the go. Its sleek, compact design makes it easy to assemble and disassemble without any added weight – no extra hardware or software necessary; just plug in and get ready for game night!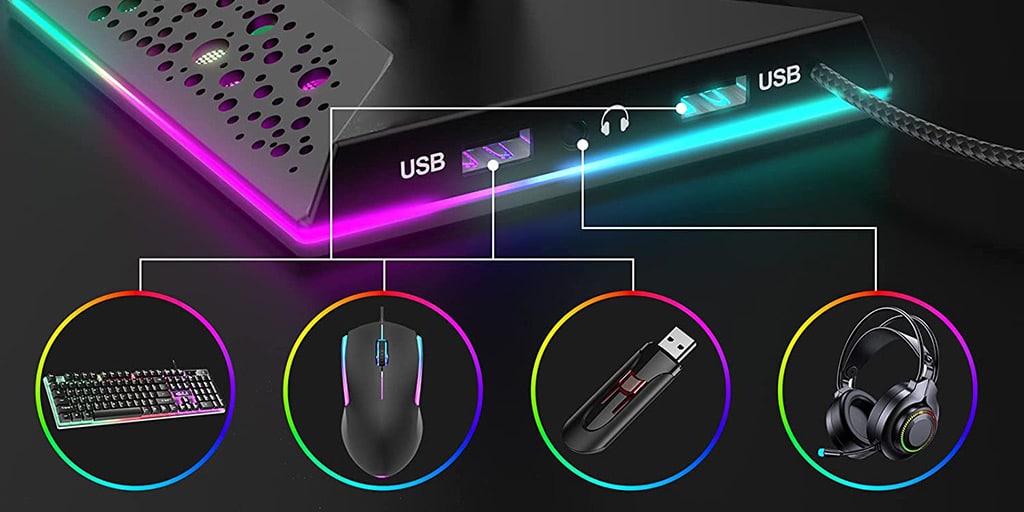 Other significant features of the SIMOEFFI RGB Gaming Headphones Stand
The SIMOEFFI RGB Gaming Headset Stand is a powerhouse for charging. Plug in your phone or headset, and watch it juice up instantly – no waiting required!
Reinvigorate your gaming experience with a splash of vibrant RGB lighting! The SIMOEFFI Gaming Headphones Stand comes complete with ten unique lighting modes, plus the ability to switch between three color-changing effects and seven pure breath styles. Plus, never forget your favorite shade thanks to its memory feature that stores the current color setting for effortless reassembly.
With this headset stand, access an ultra-sensitive control panel and watch its LED touch switch make magically easy work of changing up the lights. Effortlessly manage settings like a seasoned pro!
With a few simple steps, you can set up your headset stand in no time. In as little as 30 seconds – and with zero tools required – you'll be ready for the ultimate sound experience! So relax: assembling this lightweight piece is almost like strolling through a fragrant rose garden.

Package contents
You'll get only the headphone set in disassembled form in the package of SIMOEFFI RGB Gaming Headphones Stand. You can put them all together conveniently.
Price and availability
Get ready to take your gaming experience up a notch with the SIMOEFFI RGB Gaming Headphones Stand! Its high-quality performance won't break the bank – you can have it for only $20. Plus, this awesome find is just a click away – shop online and start phone racing today!
You may also like: Top 10 Most Gifted PC Game Headsets.
Conclusion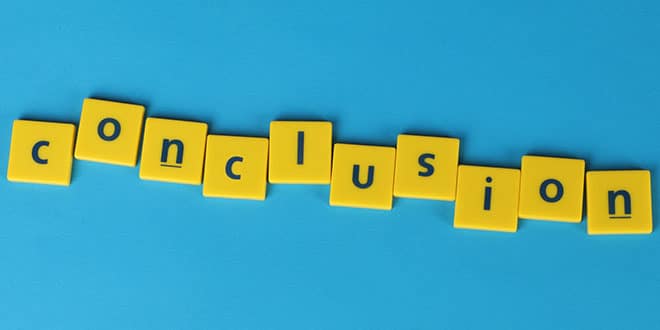 Get ready to take your gaming experience up a notch with SIMOEFFI RGB Gaming Headphones Stand! Experience worry-free gaming and keep those precious headphones well-protected so you can focus on the game. Get yours today for maximum protection, convenience, and intense enjoyment.