Aluminum foil or food wrap paper is an essential item in the kitchen. You will find it in every kitchen. Usually, people just tear a piece of food paper and wrap the food on it, but this is not the right way. You should use a kitchen wrap dispenser, which makes this job much easier and flawless.
Today, we are here to introduce you to one such wrap dispenser, which will not only help you wrap your food smoothly but also keep your wrappers organized all the time. The name of that dispenser is SIMOEFFI 2-in-1 Kitchen Wrap Dispenser & Organizer. So, get into the details and learn more about it.
Unique features of SIMOEFFI 2-in-1 Kitchen Wrap Dispenser & Organizer
SIMOEFFI 2-in-1 Kitchen Wrap Dispenser & Organizer has a bundle of features that will leave you impressed. Have a look at them.
You may like: Top 10 Best Sellers in Kitchen Utility Knives.
Design
To start with, the dispenser has a compact design, and you can store it anywhere in your kitchen. You don't need to worry about getting its tilts and slips because it is equipped with a sliding slot along with magnetic suctions to prevent sliding. To add more, SIMOEFFI 2-in-1 Kitchen Wrap Dispenser also comes equipped with a retaining bar in each cutter that makes sure the dispenser remains in a fixed position during its operation.
Construction
It's the construction material of this kitchen wrap dispenser that makes it a loved choice for masses of people. Made of thick premium bamboo materials, it is not just sturdy and durable but also waterproof, anti-rust, as well as super easy to clean. The top surface of the dispenser is polished with skin-friendly paint, which ensures a mess-free experience other than rendering a stylish look. Above everything, it is eco-friendly and reusable.
Functionality
To your surprise, the dispenser has two-in-one functionality. Other than dispensing food wraps for you, it also remarkably does the job of a foil organizer. All thanks to its two sturdy grooves that allow this functionality. To ensure a smooth and risk-free cutting experience, it is equipped with a hidden slide cutter. Ideally, the dispenser is meant for rolls of 12 inches.
User-friendliness
Despite the fact that SIMOEFFI 2-in-1 Kitchen Wrap Dispenser is a cutting tool it is completely safe and risk-free. Its sleek design makes sure you don't get injured while using it. Furthermore, the dispenser is also easy to clean and store. If you wish, you can mount it even on a wall. There are wall-mounting holes in it.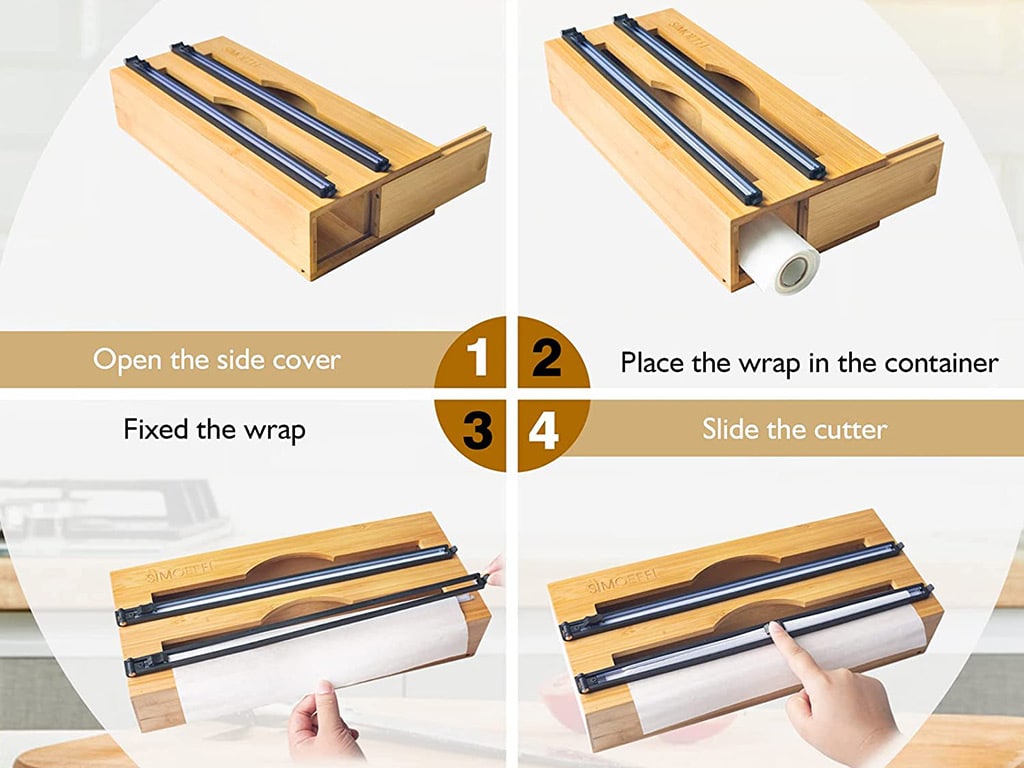 Other significant features of the SIMOEFFI 2-in-1 Kitchen Wrap Dispenser
The dispenser can work well with all types of food wraps including plastic wrap, wax paper, saran wrap, aluminum foil, cling wraps, and many others.
Owing to its construction material, it is extremely lightweight and can be easily moved around.
Its small size and compact design allow you to store it even in a drawer having a height of over 3.62 inches.
The dispenser is designed with a fixed strip, which prevents it from losing the roll to start.
The side pull plates are designed with a strong magnetism system that ensures reliable stability.
This dispenser is designed with a large opening in the middle of the slot, which makes it easier and more convenient for you to find the start of the roll.
Since it is equipped with a wide cutter, you can cut the wrap of any size.
Package includes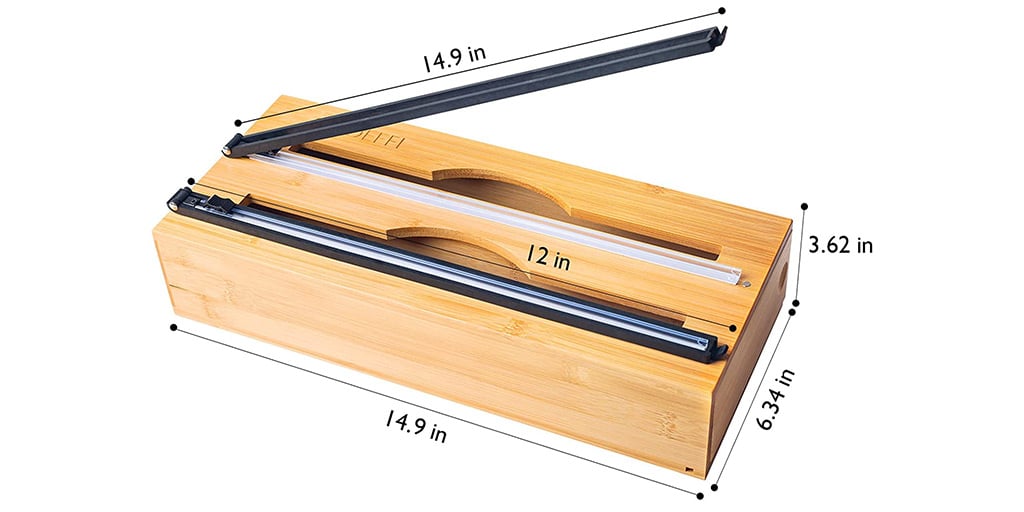 You would require some minor but essential accessories to assemble this remarkable kitchen dispenser, but you don't need to worry about that because everything required comes along with SIMOEFFI 2-in-1 Kitchen Wrap Dispenser. Its package includes 1 dispenser, 2 wall mounting screws, 6 x rubber skid tabs, and 7 labels.
Price and availability
Don't worry about the price. When you will enjoy the awesome features of the SIMOEFFI 2-in-1 Kitchen Wrap Dispenser, the price would seem nominal, which indeed is anyway. It would cost you around $18 and you can get it almost on every E-Commerce site including Amazon.
You may also like: 10 Top Grossing Products in Kitchen & Dining.
Conclusion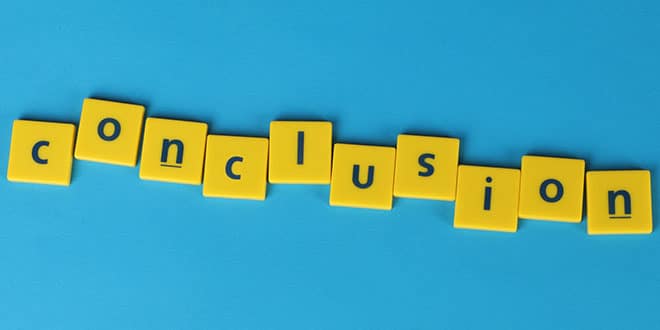 Buy SIMOEFFI 2-in-1 Kitchen Wrap Dispenser & Organizer and say goodbye to messy kitchen drawers that are bursting with the clutter of food wraps. This wonderful wrap dispenser will not only simplify your work but also keep your kitchen clean.