Wondering what kind of products you can sell on your blog? Here we have created a comprehensive list of 19 products that you can consider to promote and sell on your blog. Take a look:
1. Online Courses
In this highly technology-oriented world, most of the students prefer to take teaching lessons by subscribing to paid online courses and materials. This is the reason why online courses are in such a huge demand in recent times. If you are running a blog that is driving a significant amount of time then selling online courses on your blog is a good idea. It is highly recommended to sell online courses that are about the niche of your blog so that maximum visitors will get into it and they will end up making a purchase.
2. eBooks
eBooks offer people an amazing opportunity to access information while on the go. Today, any individual can access eBook while traveling or from any place of his choice. Selling eBooks on your blog on relevant topics is a good idea. Most of the eBooks are available in PDF form that makes it easy for readers to download and preserve them for future use.
3. Printable Items
Printable are highly creative and informative items that you can provide to visitors in digital form. This mainly includes wall art, motivational quotes, crafts, labels and much more. It is another source of great information that can be easily printed out and you can consider selling it on your blog or website. They can be in the form of worksheets, planners, party invites or cheat sheets. Printable items are the best source to attract high traffic that you can use to cross-sell your other products.
4. Mobile App or Software
Selling mobile apps or software on your blog is a lucrative idea but you need to have some technical knowledge to get going. Today, most of the users prefer to access content through application and selling relevant apps on your blog will fetch you lots of conversions. For the initial time, you can consider offering a free download of apps and once you get enough response from customers you can encourage them to opt for in-app purchases.
5. Planners
The Planners are highly underrated products that you can use in every niche to drive sales. Planners can be categorized in different types including diet planners, meal planners, fitness planners, academic planners, teacher planners, product launch planners and think blog planners.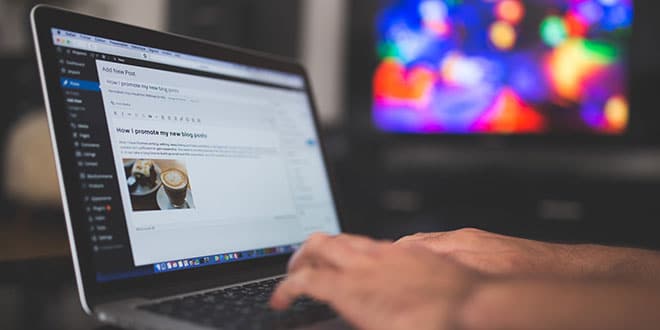 6. Content Membership
It is another form of online product that gives you access to different kinds of digital content. You can encourage buyers to pay on a monthly or annual basis thereby creating a recurring source of revenue for your blog.
7. Digital Subscriptions
They are one of the effective sources to attract new buyers thereby creating a huge number of customers in your database. These are mainly delivered to users through email and you can offer them at a very affordable cost to get connected with the bulk of customers.
8. Physical Products
Selling different types of products similar to an e-commerce platform is another method to boost your revenue through a blog. You can create different categories and start selling products that your visitors will find interesting and relevant.
9. Templates
Selling graphics or text-based templates is one of the most unique ways to sell on your blog. It will not only help you to stand out in the competition but it will fetch you premium and high-profile customers in less time.
10. Stock Photos
If you have a good collection of photos that are hard to find out on any open-source platform then selling them on your blog is a great idea. You can create separate categories and create a bunch of photos that you can sell to customers at an attractive discount.
11. Audio & Video Tutorials
No matter what kind of blog you are running, it is easy to create tutorial videos and sell them on your blog. These tutorials can be on any valuable information you think your visitors will find interesting. If you recognize that some of your initial video tutorials are getting good responses from visitors then creating subsequent parts of those is a brilliant idea.
12. Case Studies
If you are running a blog on a technical niche and if you have a collection of case studies that you can share with your readers then you can start selling them for the attractive price. You can encourage your visitors to read a few paragraphs of case studies and then ask them to enroll for membership to access entire content. You can share success stories of different people and thereby motivate your readers to replicate those. Case studies mainly include a large form of digitalized content. It includes detailed information such as facts, figures, charts and much more.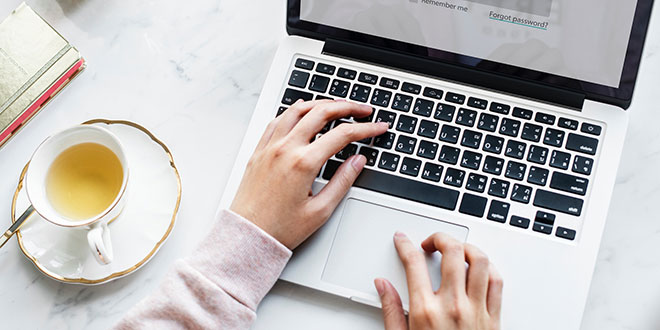 13. One-On-One Training
Are you proficient in a specific field and offering detailed information to your readers through your blog? Then you can also consider organizing one-on-one training sessions. By offering such personalized training sessions, you are not only sharing your knowledge with others but also earning through sharing.

14. Service
If you are running a blog, it doesn't mean you should only sell tangible products on your website. Sometimes, selling something you are best at in the form of service can help you to earn a significant amount of revenue through an online platform. Most of the bloggers prefer to sell their services on several freelancing platforms. But selling them on own blogs will allow you to get in touch with clients without any third-party platform.
15. Live Webinars
Are you driving huge traffic to your blog? Then you must be having a huge database of loyal customers who want to interact with you directly. So, organizing live webinars to get in touch with your audience is a great idea. You can achieve maximum sales within less time. If you are having a blog in any micro-niche then you can guide your audience on specific topics. Resolving the queries of your customers by organizing paid webinars is another lucrative strategy that most of the bloggers are following.
16. CD or Booklet through Email
This might be the first product that your audience will prefer to purchase from you. Though you can't earn a significant amount of revenue by selling CDs or booklets, it's an important step to increase interaction with your customers.
17. Live Events
Live Event is a highly popular back-end product that you can consider selling on your blog at a premium price. It can be a large-scale conference or group boot camps. You can provide face to face training events with experts or multi-speaker sessions to offer some valuable inputs to your high-profile customers.
18. Private Coaching
If you are running an education-related blog then this is considered as bread and butter for you. Selling private coaching services on your website or blog is extremely effective if you have a large database of motivated customers who have already benefited from your services.
19. Certifications
Are you running a professional institute and giving training to several people in one umbrella? Then offering certifications for such training is a great idea. This way your customers can get knowledge as well as professional certificates. They can show the certificate to their employer while searching for jobs. But to sell such a premium product on your blog, you need to have an authority to offer certifications to people in a specific niche.
Final Words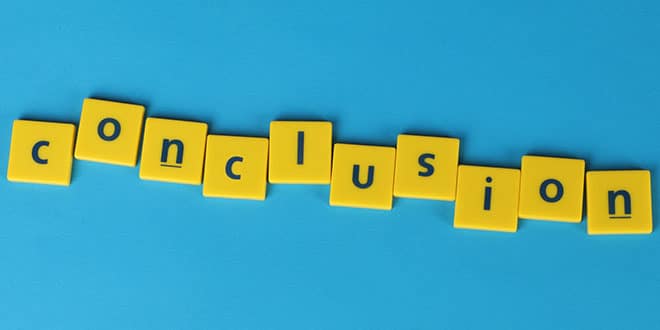 Hopefully, from the above list of products, you have got an idea of what you can consider selling on your blog. Now you may think about how you can start to sell products on your blog and become a power seller. To get your question answered, I have recently published a similar article on my other blog. It can be worth reading.