Many people may have a pressure cooker in the kitchen closet, but just leave it sitting there and collecting dust day by day because they don't have time to study how to use it to prepare for a great meal quickly and easily. However, you may have never found that the BESTEK electronic pressure cooker is a powerful weapon that you can turn to without spending lots of time and energy.
Living in a crazy fast life right now really stops many ways for people to keep a healthy diet. But it is a dilemma for most people because they are too busy to make a dinner. If you still struggle with this problem, please take out your household electronic pressure cooker from the closet and start for a fancy meal for a short time with the following cooking recipes.
Beef Stew
This recipe reduces the time needed in making a good stew finished product if you don't have a whole morning or afternoon. To make this beef stew, you can stew the beef first and after that prepare for common ingredients olive oil, small diced onion, peeled carrots, medium baking potatoes, cornflour, and salt. It only takes about half an hour to stew and stir all the ingredients.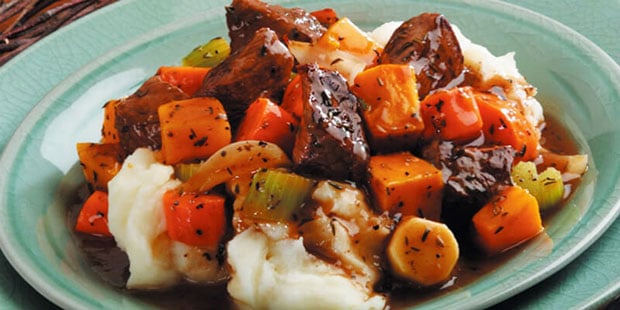 Potato and Cheese Soup
This is a light but healthy soup that is easy to be made and perfect for dinner especially when you have something tough to digest. It only needs potatoes, cubes, onions, cheese, and milk. You can also add some pepper or other seasonings to make the soup taste better.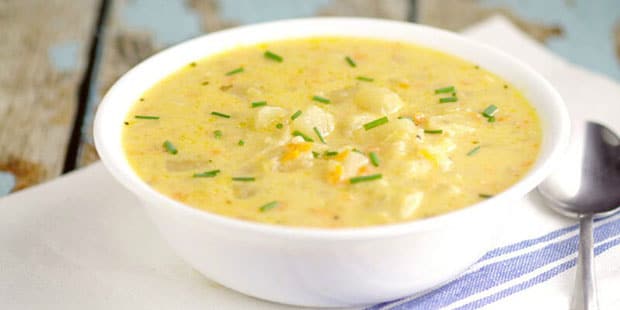 Brussels Sprouts
A pressure cooker can also make green vegetables. Prepare for cleaned Brussels sprouts and some ingredients like rice wine, sweet soy, garlic, canola oil and white pepper. Choose the BEAN program and Steam program orderly, and properly use the pressure valve and timer setting, then the delicious Brussels sprouts will be finished in a few steps.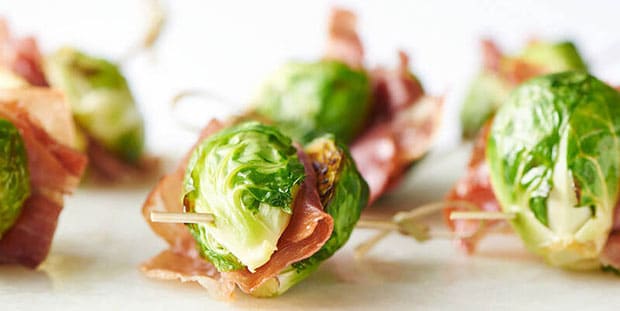 Hard Boiled Eggs
It is much easier to cook Boiled Eggs with a pressure cooker. Add eggs into a large bowl filled half way with ice and water, and then push the Rice Button to steam it for a scheduled time.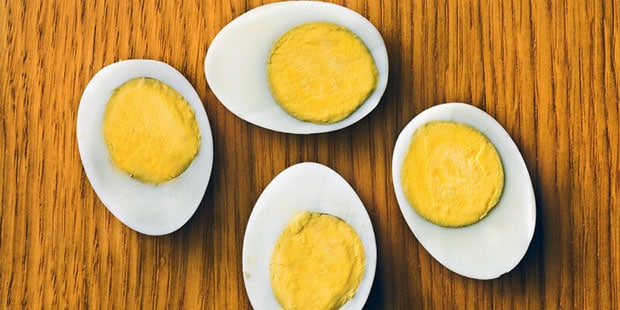 Port Roast Divine
If you like roasted food, you can also do it at home. Mix the ingredients including olive, minced onion, chicken and water and heat them in the pot. Rub the browned roasted pork with the mixture. Finally, pressure the roast with liquid for 45 minutes. You can enjoy the tasty Pork Roast Divine quickly.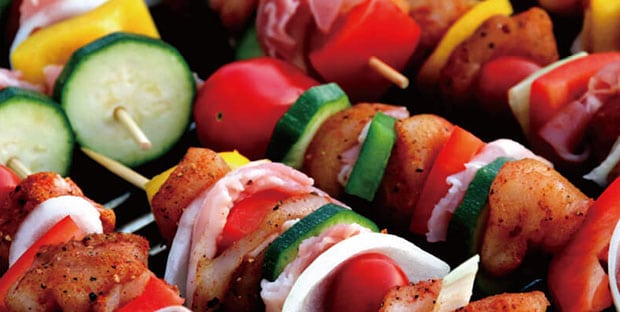 Spareribs with Barbecue Sauce
Sparerib with Barbecue Sauce is a popular dish that is available often in a restaurant. But now you can enjoy it anytime you want. Seasons the ribs with salt, pepper, and paprika or other ingredients you like, and then brown the ribs. Combine the ribs and ingredients and cook the mixture in the pot for about 15 minutes.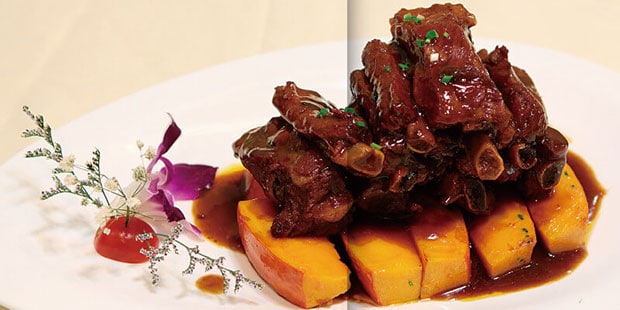 Taro Cake
It is not a question for you to make desserts for your kids or receiving guests at home. The materials used to make cakes are easy to be found, taro root, Chinese sausages, dried shrimp, ginger, sugar, chicken broth mix, rice flour, and water. Then use the pressure cooker to heat and steam this sweet dessert.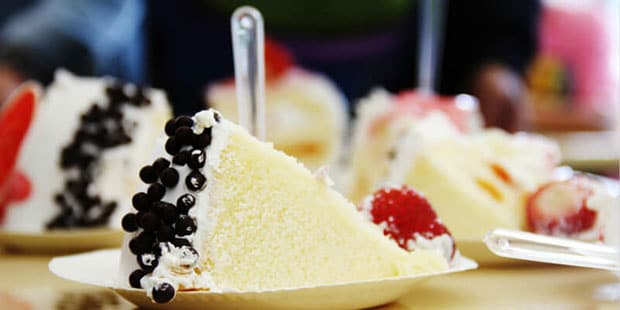 18 Treasure Congee
Porridge is easy to digest and suitable for all-season healthy diet. The 18 Treasure Congee is made of 18 kinds of beans and grains, including Romano beans, Gordon Euryale seeds, pearl barley, Chinese corn, purple yum, eddo, etc. Soak the first two beans in cold water in the morning before you go to work and add all the prepared ingredients into the pressure cooker pot with a suitable amount of water, and let them heated under the "Porridge" program with pressure valve sealed.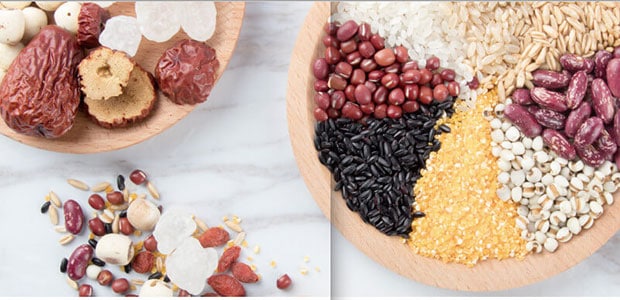 Final Words
The above eight recipes are part of BESTEK pressure cooker recipes prepared with full of varieties of dishes along with the pot for anyone who wants a healthy diet. If you have an electronic pressure cooker but never tried it, or if you want to enjoy a healthy and delicious meal with your family at home every day but have no enough time, just try it according to BESTEK cooking recipes.