Car insurance offers coverage for hit-and-run accidents as long as the victim has a customized insurance policy. If there is no such policy, the answer is more nuanced unless your car is leased or financed, which means that hit-and-run coverage should be available as the default option.
What is Hit-and-Run?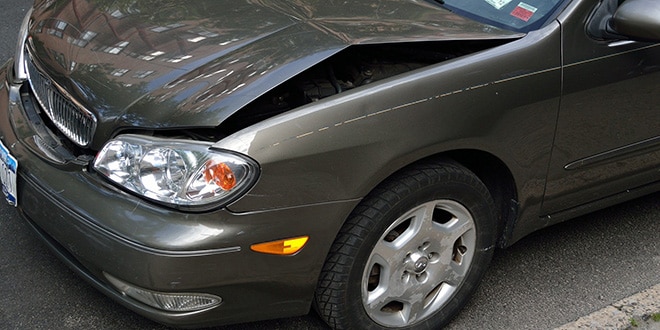 A hit-and-run accident is any accident involving a motor vehicle that has caused bodily injury or property damage but the at-fault driver intentionally leaves the scene. When thinking about a hit-and-run, most people imagine a speeding car hitting and injuring a pedestrian with the driver fleeing the spot to fend off the legal consequences.
However, many hit-and-runs are less dramatic. They usually involve a driver hitting or denting a parked car and fleeing the scene. Some of those drivers are caught, which means that they will end up with a hit-and-run conviction on their record, while others are never identified, which means that the victim and their insurer must face the negative consequences.
Recommended for you: 10 Top Rated Steering Wheel Locking Devices for Car.
Does Car Insurance Cover a Hit-and-Run?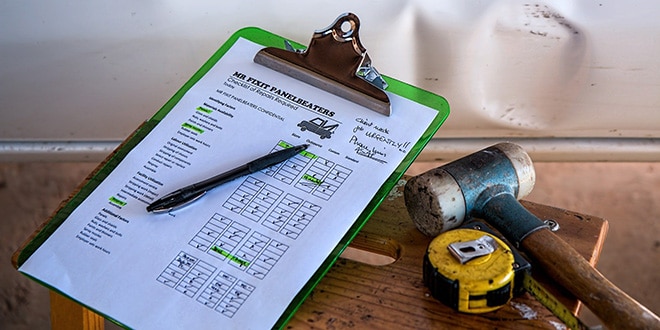 If you have a customized insurance policy that includes policies not normally mandated under the state law, such as collision coverage or uninsured motorist property damage (UMPD) coverage, your car insurance should cover a hit-and-run. But if you don't have a customized insurance policy and the driver at fault is never to be found, you may end up shelling all the cash for the car repairs and other damages.
Some of the most common policies that will offer you extra protection against a hit-and-run include:
Collision coverage.
Personal injury protection.
Medical payments coverage.
Uninsured motorist bodily injury (UMBI) coverage.
Uninsured motorist property damage (UMPD) coverage.
Keep in mind that collision coverage and UMPD coverage will enable you to only repair your car. For medical bills and other related expenses, you will need to have any of the other three types of coverages.
What is more, all these coverages have limits. This means that your policy comes with a maximum amount of money the insurer is willing to pay for each of your individual insurance claims.
I Was Involved in a Hit-and-Run: What's Next?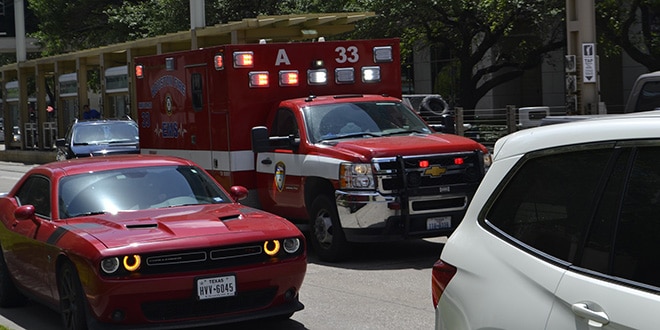 If you are the victim of a hit-and-run, you'll need to take the following steps to increase your chances of getting the right compensation for any resulting property damages and bodily injuries.
Call the police and help them identify the at-fault driver. Any details are important such as the color of the car that hit you, car model, license plate number even if you cannot remember it all. The hit-and-run should be reported within 24 hours. If a police officer tells you that the incident is too insignificant to be reported, get the officer's contact info as your insurance carrier might need it when performing their own investigation.
Get witnesses' contact info. If other people have witnessed the accident, get their contact info. You might need their help when talking to the police or your auto insurer.
Take photos of the car, the damage (even if it is just a scratch or dent), your injuries, or the scene (look for fresh skid marks, paint chips, etc.). You will need the evidence for the police report and insurance claims.
Contact your auto insurer. Give them as many details as possible to help them solve your claim in a timely fashion. End them the photos, the police report, and witness contact info.
Note:
It is critical to report the incident in a timely manner, otherwise, the insurance company might consider the incident an "at fault" loss because you failed to act. This can have a long-term negative impact on your insurance premium and might leave an unsightly stain on your car insurance record.
If the at-fault driver is nowhere to be found, you will be covered for car repairs and other property losses under uninsured motorist property damage coverage or collision coverage. UMPD, however, is not available in all states.
Under both UMPD and collision coverage, you will get coverage only for the damage done to your car. You will not be able to cover any medical expenses if you were hurt in the incident. Further, after filing a claim under collision coverage, you may notice a substantial insurance rate increase because collision damage is often associated with the fault. Collision coverage also comes with a significant deductible, which means that you will have to partially cover the damage done to your car yourself.
A UMPD claim is a safer bet as it doesn't denote fault, and the rate increase should be much smaller. If the increase is considerable, consider switching insurance carriers. UMPD too comes with a deductible, but in most cases, it is close to $0.
If you don't have UMPD coverage or collision coverage and the other driver has not been identified, you will have to shell out the money to repair the car yourself. If your car is leased or financed, hit-and-run coverage for car repairs should have been already added to the policy.
As for the medical bills, if you were severely injured in the hit-and-run and have personal injury protection or medical payments coverage added to your car insurance policy, talk to a personal injury attorney such as William Pintas even before discussing with an insurance adjuster. Most insurance companies will try to minimize the severity of your injuries and pain when hefty medical bills are involved. And a lawyer needs to be around when that happens.
What Happens If I'm the One at Fault in a Hit-and-Run?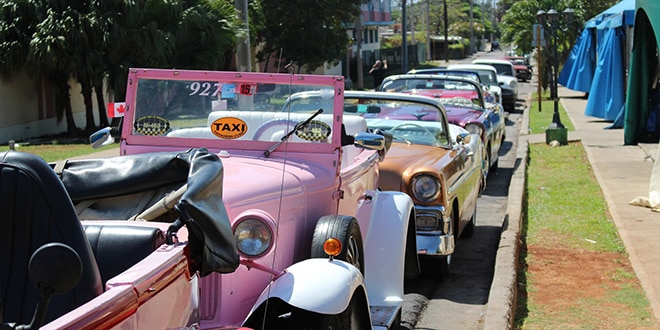 If you were the at-fault driver in a hit-and-run and have a conviction, expect your insurance premium to skyrocket by as much as 80% for the next three to five years following the accident. The additional insurance premiums alone could cost you between $1,000 and $1,500 every year if a hit-and-run is on your car insurance record.
A hit-and-run is usually a lot more expensive than being behind a regular at-fault accident.
You may also like: 10 Top Grossing GPS Tracking Devices (Track your Car, Kids, Dogs, or Other Pets).
In Conclusion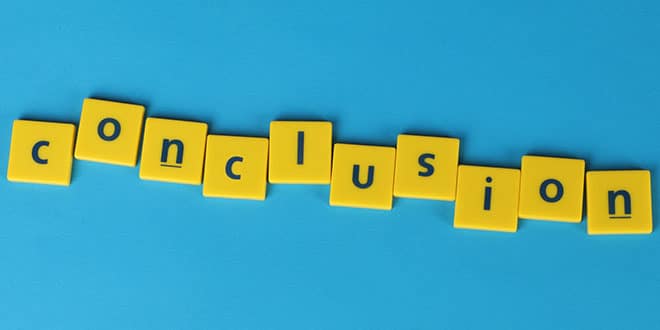 Car insurance covers hit-and-run accidents as long as you made sure that you have the right protection added to your insurance policy before the accident has happened. Since in most hit-and-runs, the at-fault driver is rarely identified, your car repairs should be covered by your insurance carrier under UMPD or collision coverage. But if you were also hurt in the accident, only by having extra protection, such as medical payments coverage and/or personal injury protection, you will get help in paying for your medical expenses.
This article is written by Kyle Hambright. Kyle is a passionate writer who greatly enjoys raising awareness of the vast and complex field of personal injuries, his main area of legal expertise. His articles always highlight a cause-effect-solution formula that serves to clearly explain and relate the nature of a legal issue, while conclusively offering his audience a concrete resolution.